Off to a new campground -- this is about Day 4 (don't worry, I take fewer photos as the trip wears on ...)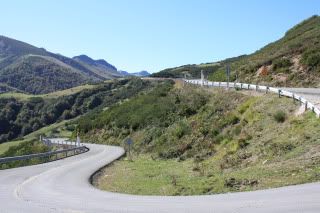 Taking a break from our drive
Dessi found this feather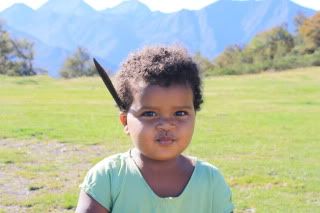 Bundled up in PJs at our next campsite,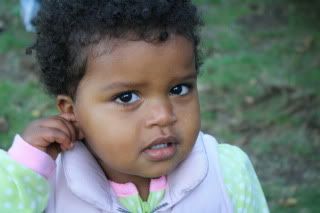 Where we wore away the evening climbing up and down this stump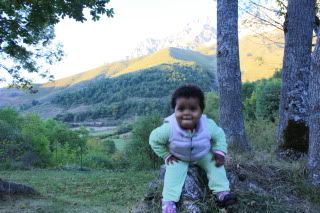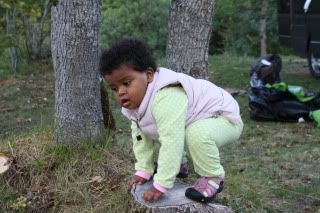 and looking for tiny purple mountain irises. ("Dessi! Let's go find purple!" She was soooo excited.)
The view from outside our camper van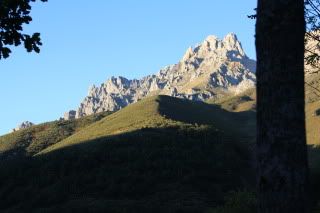 And the view from inside . . . the temperature dropped quickly!